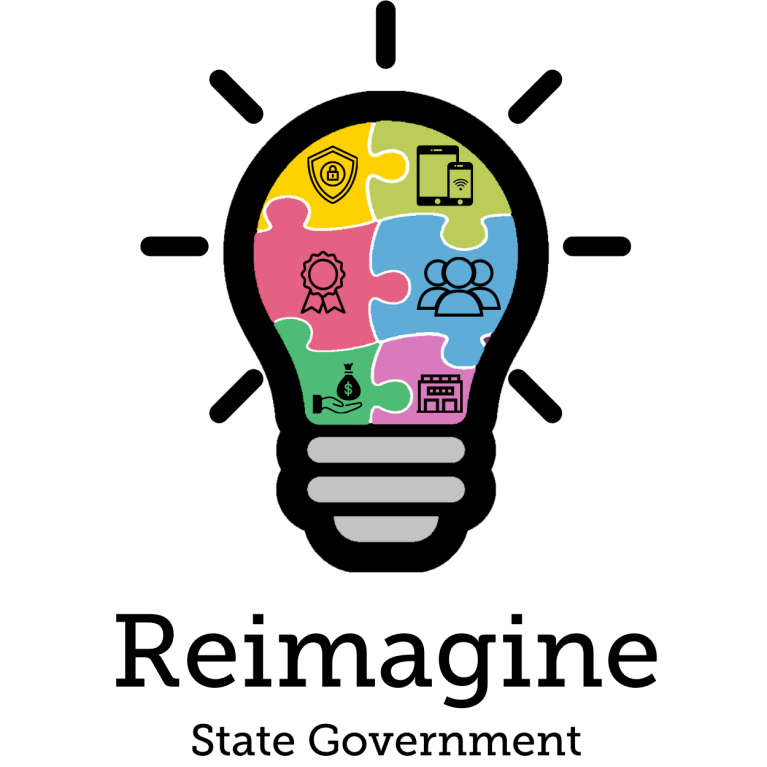 Under the leadership of Governor Jared Polis, the State of Colorado has committed to reimagine the way our state government operates. We are committed to building an agile and responsive state government that leverages new innovations, eliminates waste, identifies cost savings, harnesses the skills of its employees through a superior employee experience, ensures safety, and delivers exceptional services to Coloradans. Our government will be designed to deliver the most value to the most Coloradans, and rather than be restricted by how things have been done before, we will continuously innovate.
This work will be focused on six pillars:
Increase Employee Engagement
Become an employer of choice by increasing engagement of State employees from 72 percent to 77 percent by 2025, as measured by the employee engagement survey. The State will identify opportunities to enhance the employee experience and make high impact improvements. This includes a focus on equity, diversity, and inclusion, consistent with the Governor's recent Executive Order 2020-175. We are committed to creating a work culture that engages employees so that together we can create a Colorado for all.


Protect Those in State Custody
Protect those in the State's custody and ensure their health and safety, including minimizing the number of COVID-19 outbreaks and cases through effective monitoring, intervention, and surveillance testing.
Reduce our Physical Footprint
Improve asset management to harness the untapped value in State resources. Reduce the State's physical footprint by one million square feet by 2025 by identifying underutilized assets as well as opportunities to use space differently, maximize efficiency, and reduce costs, without reducing quality of service.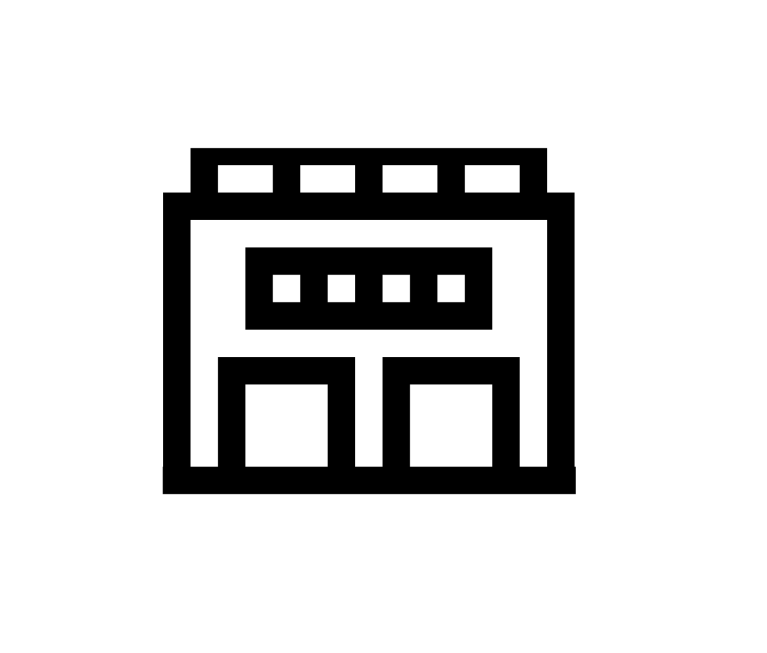 Responsibly Reduce the State Budget
Responsibly reduce the State's budget to address the impact of the COVID-19 pandemic while minimizing the impact on services to Coloradans, and setting the stage for a strong economic recovery. 
Increase Access to Virtual Services
Ensure government services are available to anyone, anywhere, anytime they are needed. Increase the availability of digital government services by identifying opportunities to expand the number of online service offerings, and to expand access to those services across Colorado, reaching 100,000 digital transactions by June 2021.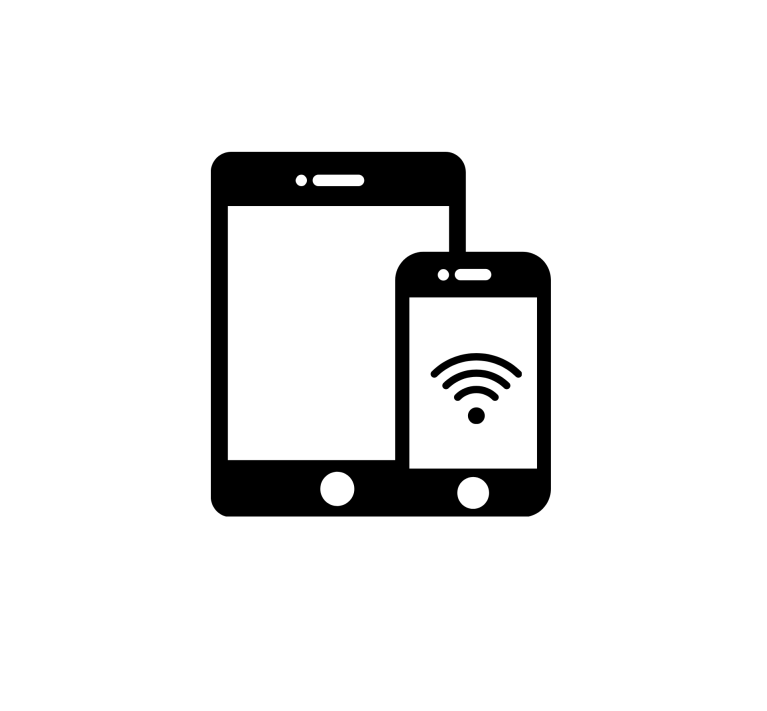 Accomplish More Bold Goals
Set ambitious goals for state government success, aligned with key social outcomes, and the administration's top priorities. Continue providing the best possible service for Coloradans by increasing the number of wildly important goals (WIGs) achieved by agencies and working groups. We will continue to be better than we were the year before.
The Governor's Bold Four Priorities
Governor Polis is focused on bringing down the high cost of living in our state and creating a Colorado where everyone has an opportunity to succeed. By providing free full-day kindergarten for every Colorado student and working to expand access to preschool, reducing the cost of health care, and harnessing the economic and societal benefits of clean energy, we can ensure our economy works for everyone while preserving Colorado's unique way of life. The reimagine state government initiative will harness the opportunities and creativity of our state government to help achieve these goals.
For more information on the Governor's Bold Four Priorities, visit the Governor's Dashboard at https://dashboard.colorado.gov/.